I continue to post my weekly CATYPH Making Of on TIG:
>> Read it here <<
I hope some of you are following it and are interested in my explanations. Feel free to ask questions!
Today, I explained the different steps from the viewport preview in rough 3D to the final render, that is to say how I add lightings and textures and how everything is being processed by the computer.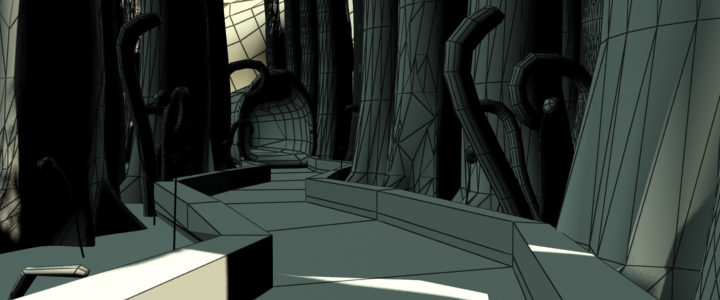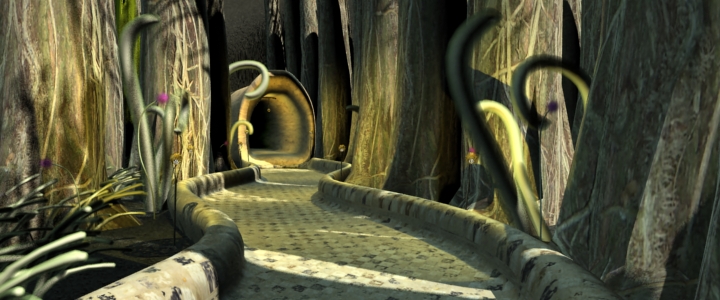 You can support my work by sharing the infos about Catyph, or by following the project
on Facebook
or
The icehouse collective
.